How We Stand Out
At LA Homes & Renovations Inc. we are focused on providing customers with the highest levels of satisfaction and we will do everything we can to meet your expectations. We are dedicated to respecting what you want and will provide you with the peace of mind that the job will be done in a professional manner. We are very customer focused and open to new and different ideas.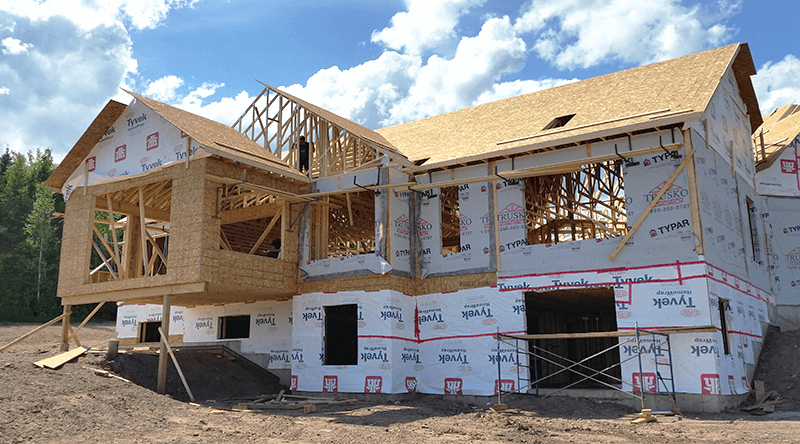 The business was established in 2005 by Daniel Leblanc, the owner of the company. He is the descendant of one of the top builders in the Greater Moncton region and started working in this industry, with his father, at a very young age. Daniel`s attention to detail and custom work has given him a very good reputation and has received nothing but positive and satisfactory comments from his clients.
Please feel free to contact us if you have any questions.